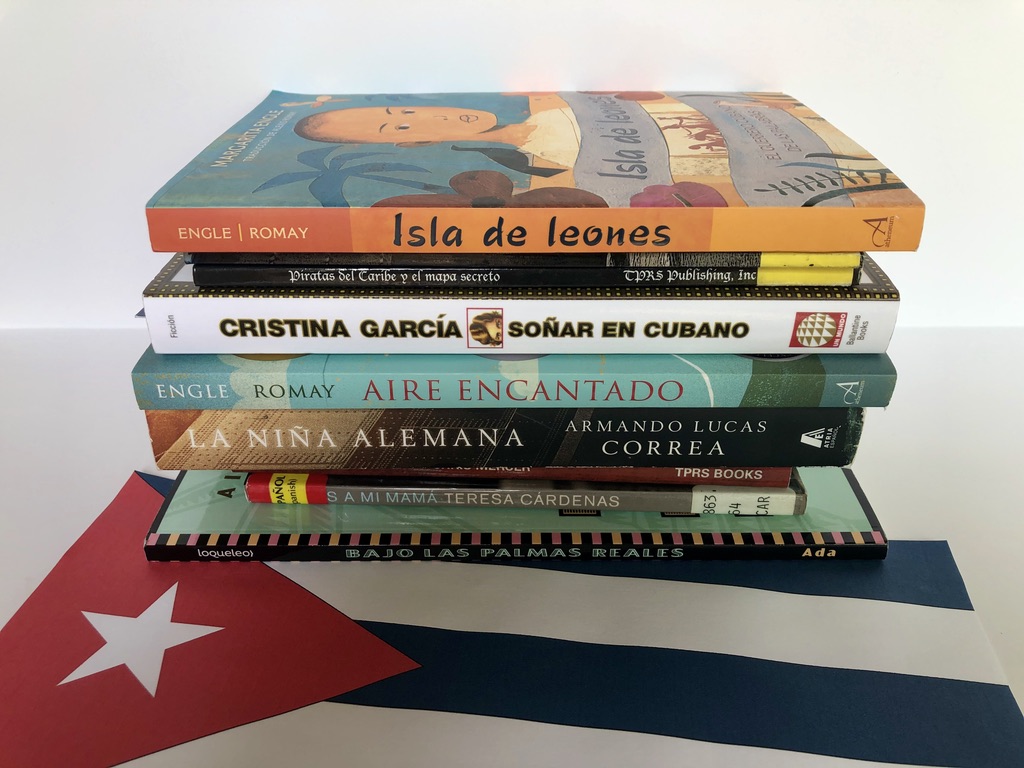 The practical course you wish you'd had in college!
If you teach Spanish classes for heritage speakers or in a dual language immersion context, this course is for you! Empowered Educators will give you the background knowledge and classroom-tested resources to put you on track to being a successful heritage teacher.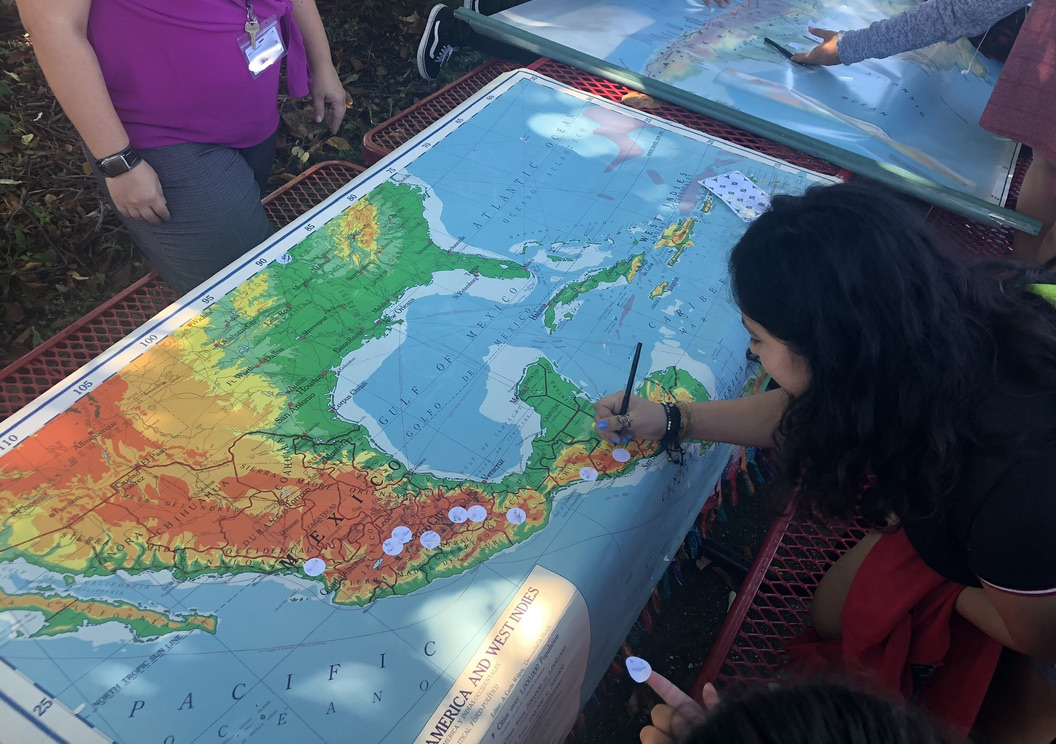 Linguistic Variation
What is an error and what is just a different way of saying the same thing? Learn how to help your students be proud of the varieties of Spanish they speak.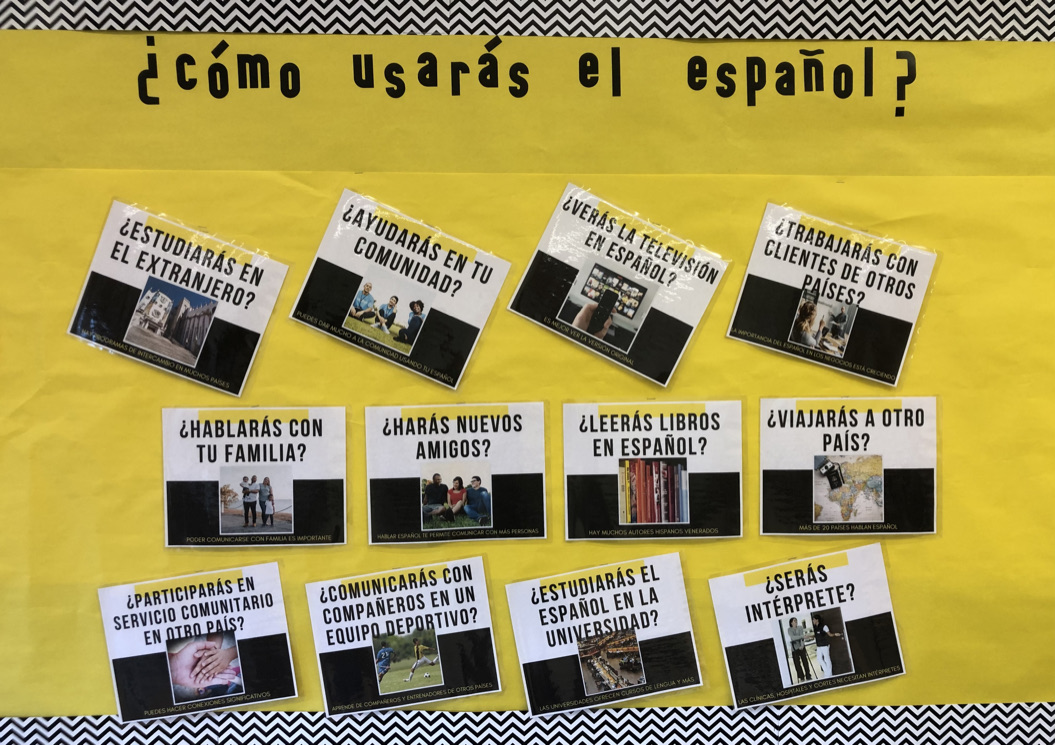 Creating a Curriculum
Starting from zero? Get resources to help you create a curriculum that will motivate and challenge Spanish learners.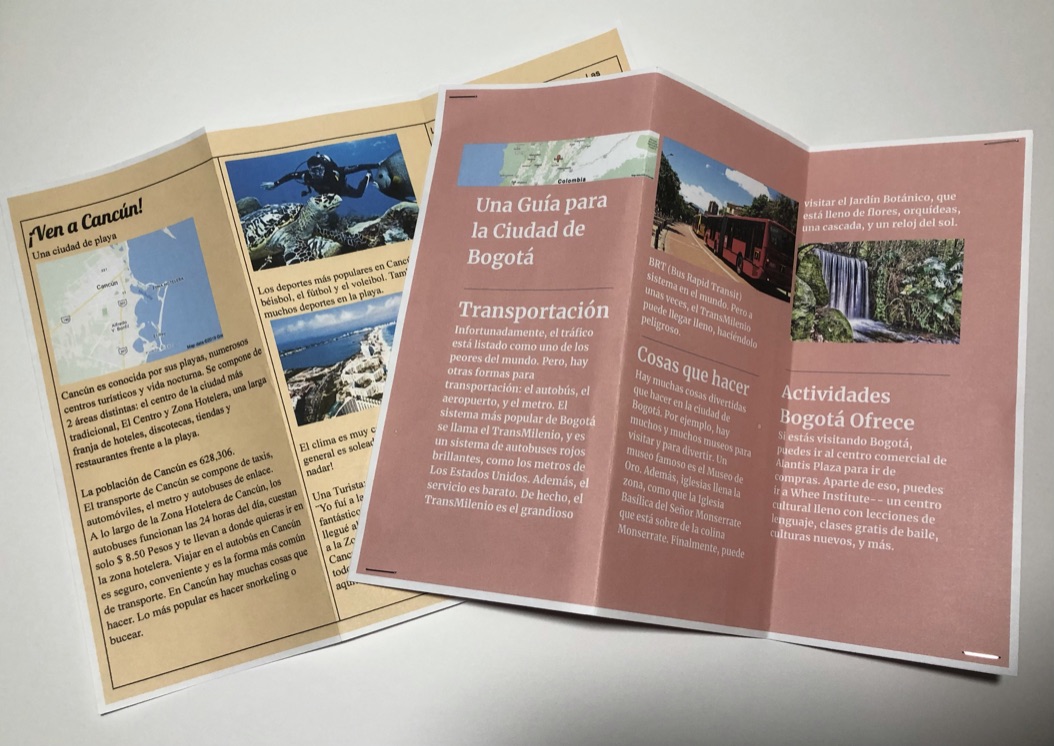 Teaching Writing
Learn how to teach narrative, informational and persuasive writing and get ideas for projects your students will love!
Empowering teachers to advocate for their students


By the end of this course you will be able to:
Understand why heritage language/ dual language education is an important equity strategy that our students need
Create a high-interest curriculum that will actually work for your students
Learn strategies for teaching reading and writing
Differentiate between errors and linguistic variation
Advocate for what is best for your students and help them be proud of their bilingual identity.
Reflect on your own identity and strengths and weaknesses to examine what you can bring to your students.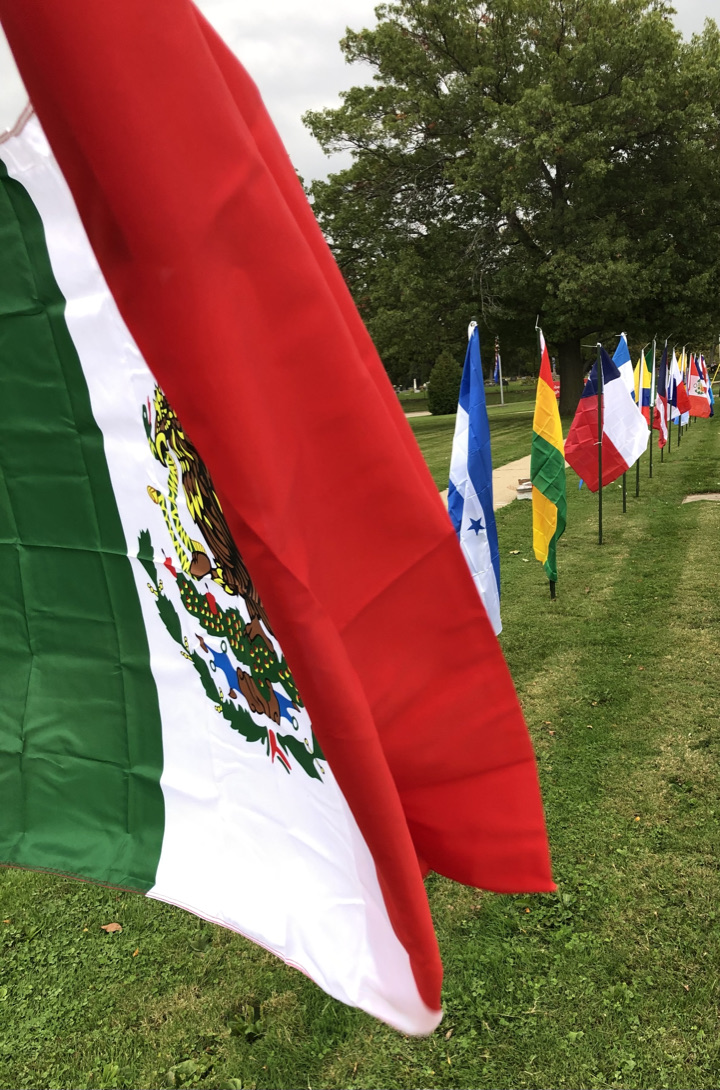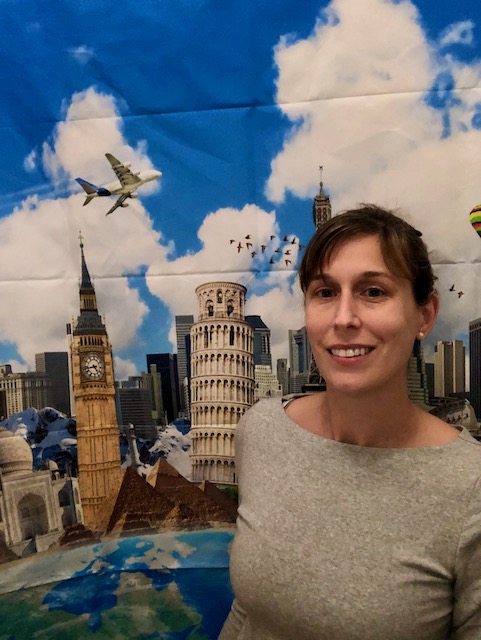 Meet The Instructor
Kristin has been teaching for 14+ years in a wide variety of contexts, both in the United States and internationally. She holds certifications in Spanish, French, ESL, Bilingual Education, History and Geography. She has a graduate certificate in immersion and a Masters degree in ESL.
Kristin has presented at a number of conferences including the Minnesota Council on the Teaching of Languages and Cultures (MCTLC) annual conference, the Bilingual Educators Virtual Summit (BEVS), the Heritage Teacher Summit and the Global Education Conference.
For the past five years Kristin taught Spanish and Spanish Language Arts as part of a Dual Language Immersion program in Wisconsin. Her next adventure is teaching in a bilingual school in Colombia and traveling South America.
She is very excited to be able to offer this course to help other teachers!
You can learn more about her and her teaching on her website: GrowingGlobalCitizens.com
Frequently Asked Questions
I teach a heritage or immersion language other than Spanish--will this course be helpful?
While there are some parts that are universal to all languages, this course specifically looks at Spanish, so only about 60% of it will be relevant to teachers of languages other than Spanish.
I teach elementary school/middle school/university. Will this course be relevant?
This course is aimed at middle school and high school educators who teach Spanish for heritage/native speakers or in a Spanish dual language immersion program where at least some of the students are native or heritage speakers of Spanish.
How long will it take me to complete this course?
The course is asynchronous. Each module is slightly different, depending on the content and how long you spend on the workbook. You can plan on it taking about an hour per module.
How long is this course available?
You can only enroll while the course is open. Once you purchase, you will have access for the life of the course (at a minimum until summer 2023).
Can I get a certificate of completion so my district can pay for this course?
Yes, you can request a certificate with the number of course hours you completed.

Check your inbox to confirm your subscription